THE HEART
OF ARTS
& CULTURE.
The Barns, a designated heritage structure, is a community cultural hub in the Wychwood neighbourhood. Operated by Artscape since 2008, the family-oriented haunt is famed for its year-round Farmer's Market, every Saturday, featuring local, sustainable, organic and artisanal products. An inspired meeting place, The Barns is overflowing with art thanks to 26 artist live/work studios and 15 artist work studios. With a colourful calendar of events, you'll spend plenty of time here.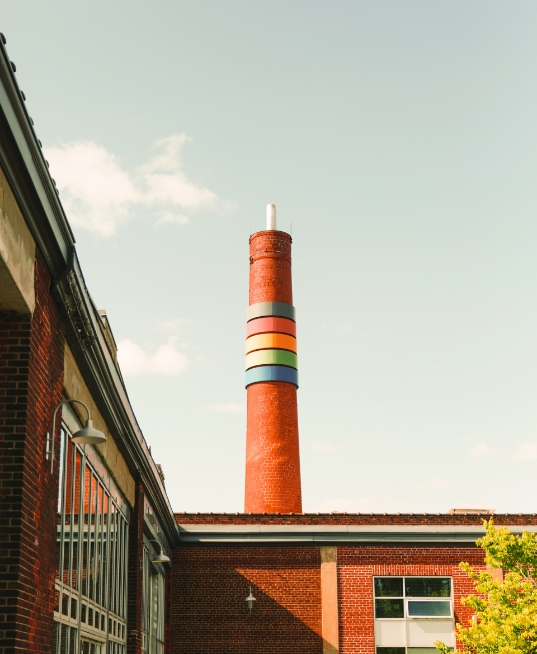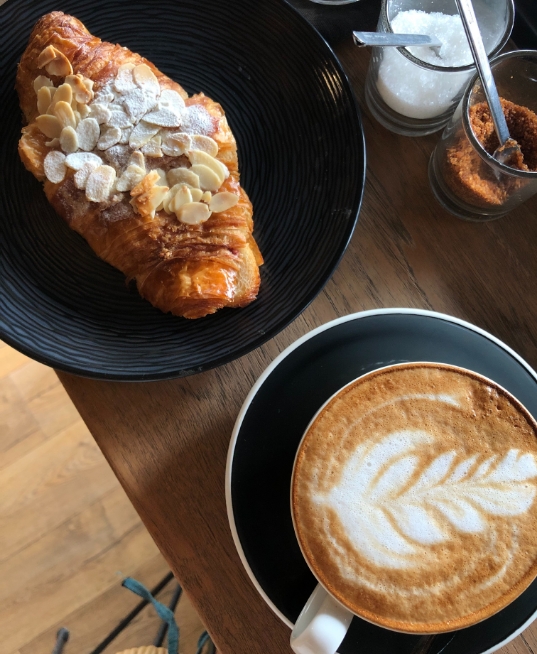 THE
FLAVOURS
OF ST. CLAIR.
Artisans, craftspeople, and multi-generational family businesses line the streets of St. Clair Ave W. The area is filled with people who trade on a first name basis – their charm and personality permeating the neighbourhood. From De La Mer Fresh Fish Market and fine dining to indulgent fried feasts and every cuisine in between, this thoroughfare will set your taste buds ablaze. Some of the city's top restaurateurs are moving to St. Clair to demonstrate their culinary talents.
EMBRACE
THE NIGHT.
Elevate any night out with cocktails, entertainment and dining experiences second-to-none. From Wagyu beef carpaccio to Peruvian cuisine, and centuries old buildings to lavish new establishments, you could not ask for more variety and finer places to enjoy your evening. Or keep it simple with your choice of lively restaurants. Either way it's easy to see why foodies from all over the city are lining up right here.
A VILLAGE
WITH A TREASURE
TROVE OF SHOPS.
Expect the unexpected with pleasant shopping surprises to be found on display throughout the village. Handmade designer home décor pieces, vivacious floral arrangements, authentic mid-century furniture, bookstores, evening and wedding gown boutiques plus hair, nail and wax studios.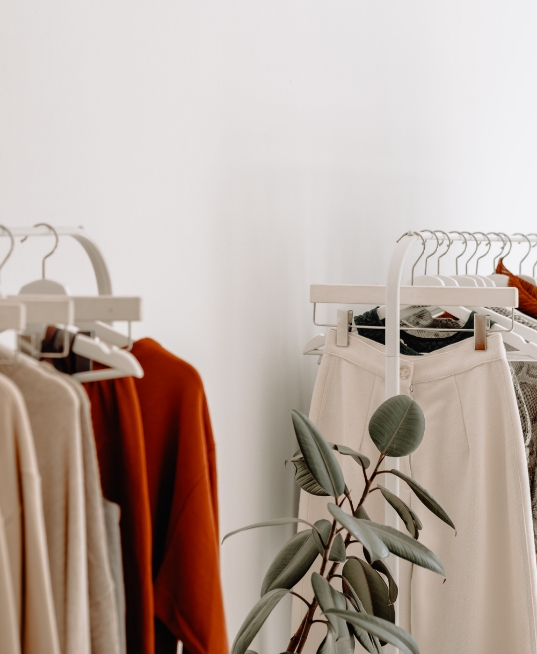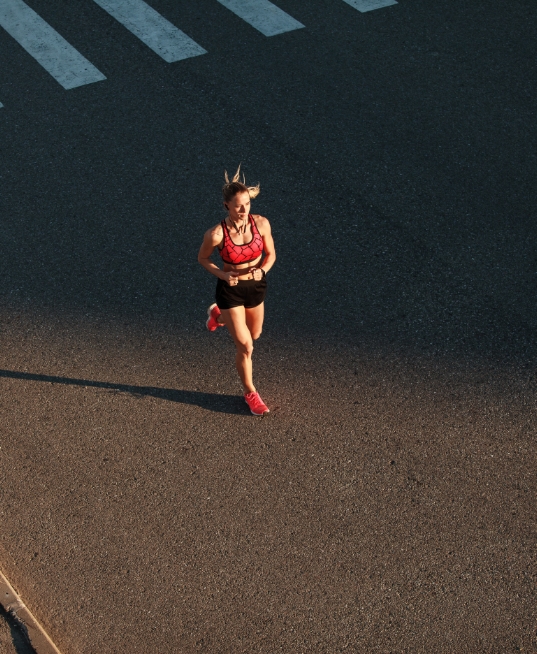 FIT AND
FASHIONABLE.
While calories can be burned criss-crossing the neighbourhood on foot, St. Clair Ave W. is home to some of the city's most high-energy workouts. From soul-shaking spin to vigorous vinyasa yoga, breaking a sweat has never been more fun – or convenient.
PARK AND PLAY.
Whether it's to visit the splash pad with little ones at Cedarvale Park or let your furry friends run free at Hillcrest Park's off-leash area, the pull of greenspace is palpable. St. Clair Village places you in the enviable position of living amidst a variety of verdant parklands, making this particular area of Toronto especially desirable.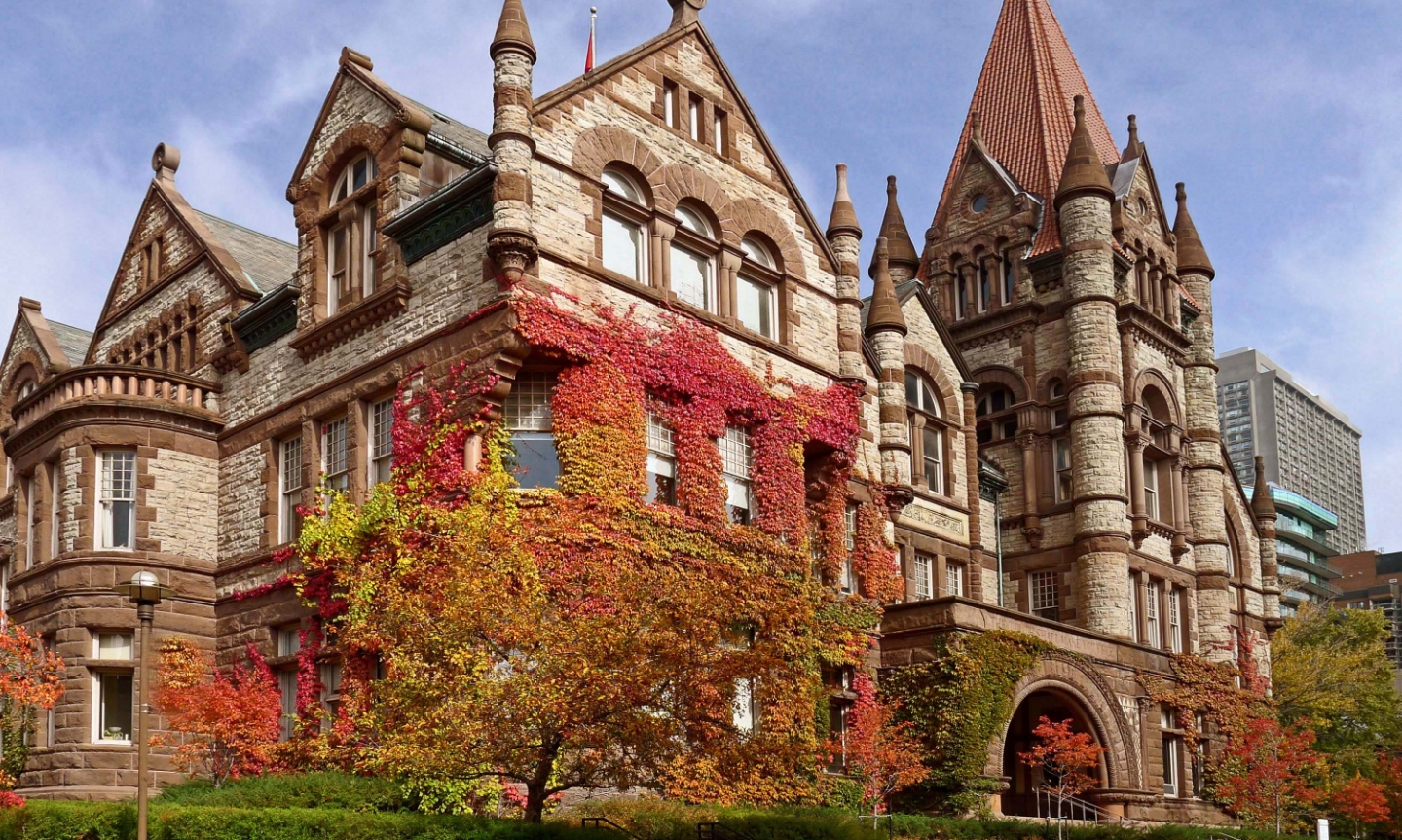 HIGHER LEARNING
All levels of schooling are within reach. From local daycares, public and private schools to universities and colleges, St. Clair West is centrally located within easy transit to every campus imaginable. The University of Toronto is within cycling distance, and George Brown College is a short walk away.