Sophisticated St. Clair
Nestled into a vibrant, one-of-a-kind neighbourhood, 908 St.Clair offers a sophisticated lifestyle rooted in the authenticity of a connected modern village. This new luxury condominium community is a modern treasure, inspired by St. Clair West Village and surrounded by the Cedarvale, Corso Italia and prestigious Forest Hill neighbourhoods.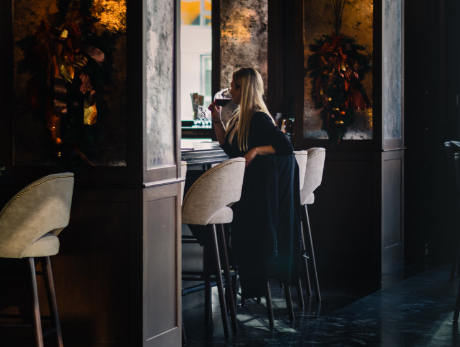 A SOPHISTICATED LIFESTYLE ROOTED IN THE AUTHENTICITY OF A CONNECTED MODERN VILLAGE.
908 ST.CLAIR IS ONLY MOMENTS AWAY BY DEDICATED STREETCAR LINE.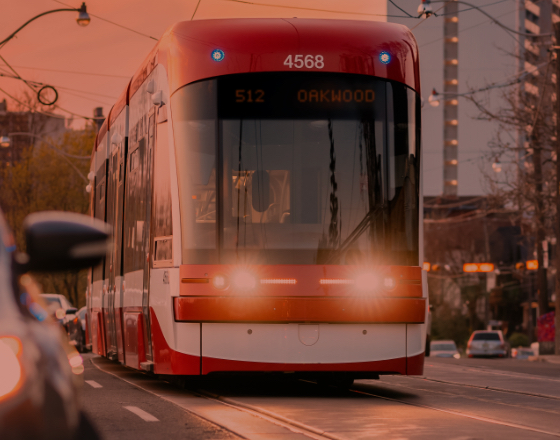 Amid a rich texture of brick and stone, boutiques, cafes and restaurants, 908 St.Clair is only moments away by dedicated streetcar line from St. Clair West subway station and culture-centred Wychwood Barns. A beautiful life awaits you in Toronto's most enticing neighbourhood at St.Clair Village by Canderel™.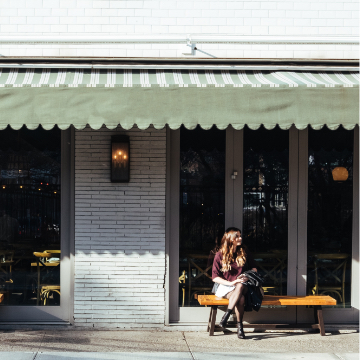 NESTLED INTO A VIBRANT, ONE-OF-A-KIND NEIGHBOURHOOD.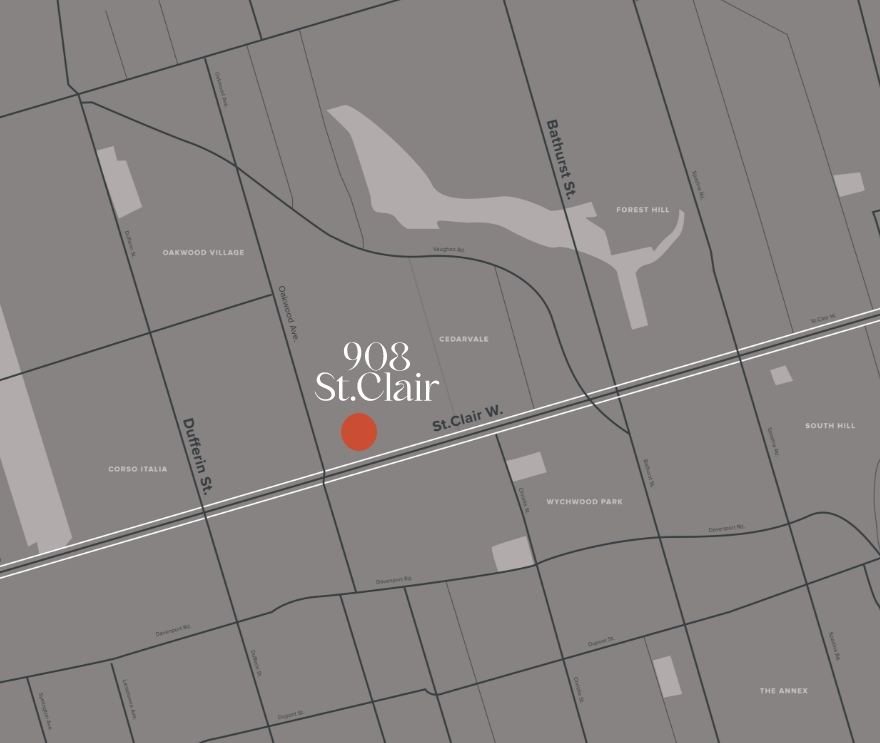 WE BUILD,AND OTHERS FOLLOW
Canderel has built a reputation for having the foresight to identify the most up-and-coming areas of Toronto. From King West to College Park, these early finds have helped buyers enjoy high returns on their investments by enriching the neighbourhoods we build into a flourishing community. See our track record of success and how we are transforming the Toronto landscape.
YC CONDOS
AURA
DNA3